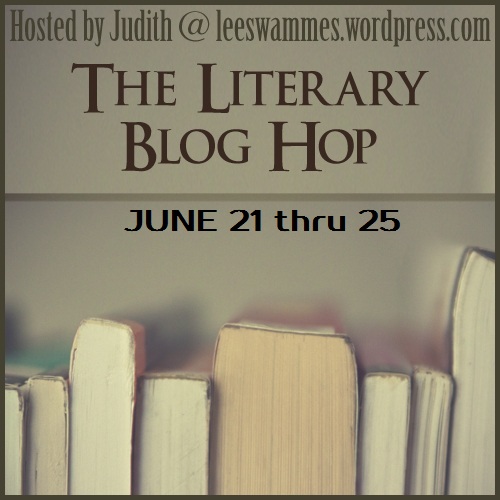 Just a quick post for today – this month I will be participating in eighth Literary Giveaway Blog Hop, hosted by Judith at Leeswammes' Blog. From Judith's announcement:
The Literary Giveaway Blog Hop is an event taking place from Saturday June 21st until (and including) Wednesday June 25th. If you're a book blogger and you'd like to give away a book to your readers, maybe to show your appreciation or because you have a special celebration, this is your chance to join up with others.

Most giveaway blog hops seem to be directed towards young adult and romance audiences. Those hops are not so ideal if you want to give away more literary books.
I had a great time hosting a giveaway for ArmchairBEA and I'm excited to be a part of this event. Currently 33 bloggers have registered to participate. Please read the full announcement to register or check out the other participants. Watch for my giveaway post on June 21!