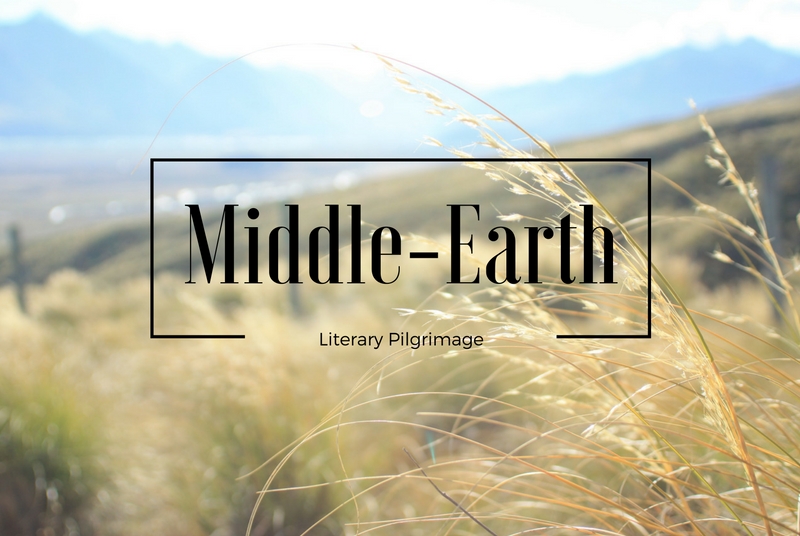 Earlier this year, I spent three months travelling around New Zealand. My primary reason for doing so? Exploring locations in featured in The Lord of the Rings and The Hobbit, of course! Come along as I revisit what will likely remain my most extensive 'literary pilgrimage'.
Wellington and Surrounding Area
Wellington, New Zealand's capital and hub of the film industry, is home to a number of locations used in filming. Wellington differs from Queenstown in that it doesn't have the most photogenic locations (many filming sites were dramatically altered for filming). The majority of these locations benefited from direct comparison to screen shots. Wellington's big draw is that it is home to Weta Workshop – the company that created the special effects, digital effects, and props in the film. I did the 'Ultimate Movie Tour Plus+' from Adventure Safari. If you have a car, you probably wouldn't need to do a tour. I wanted to get out to Rivendell and Weta, so the tour worked for my needs.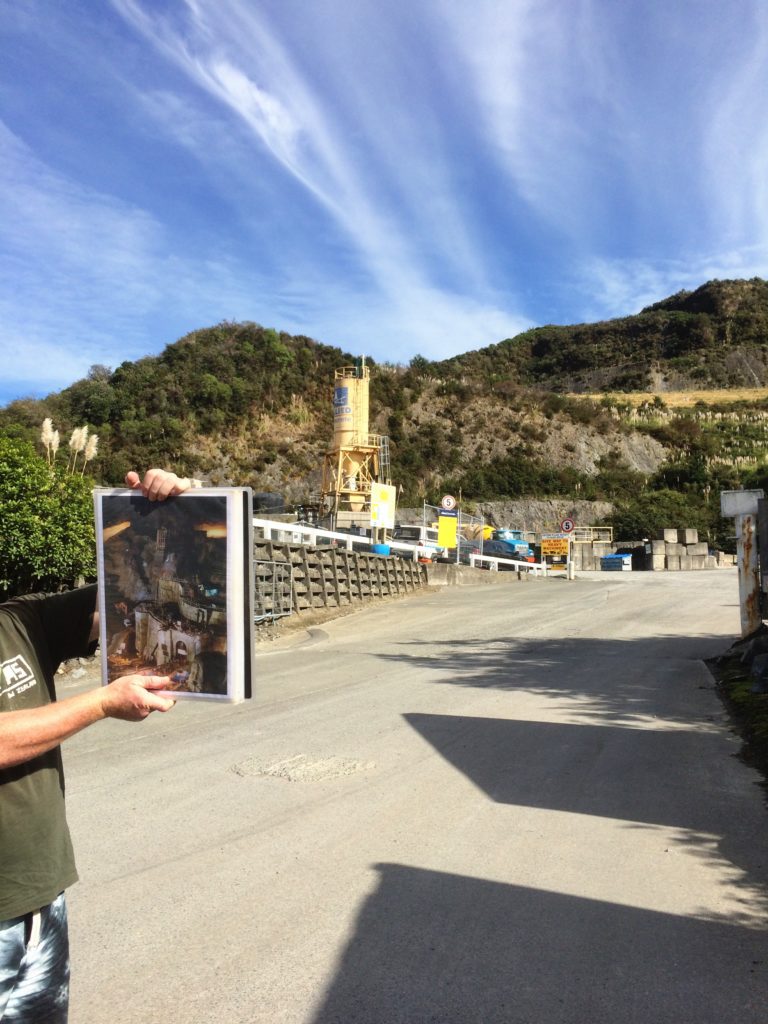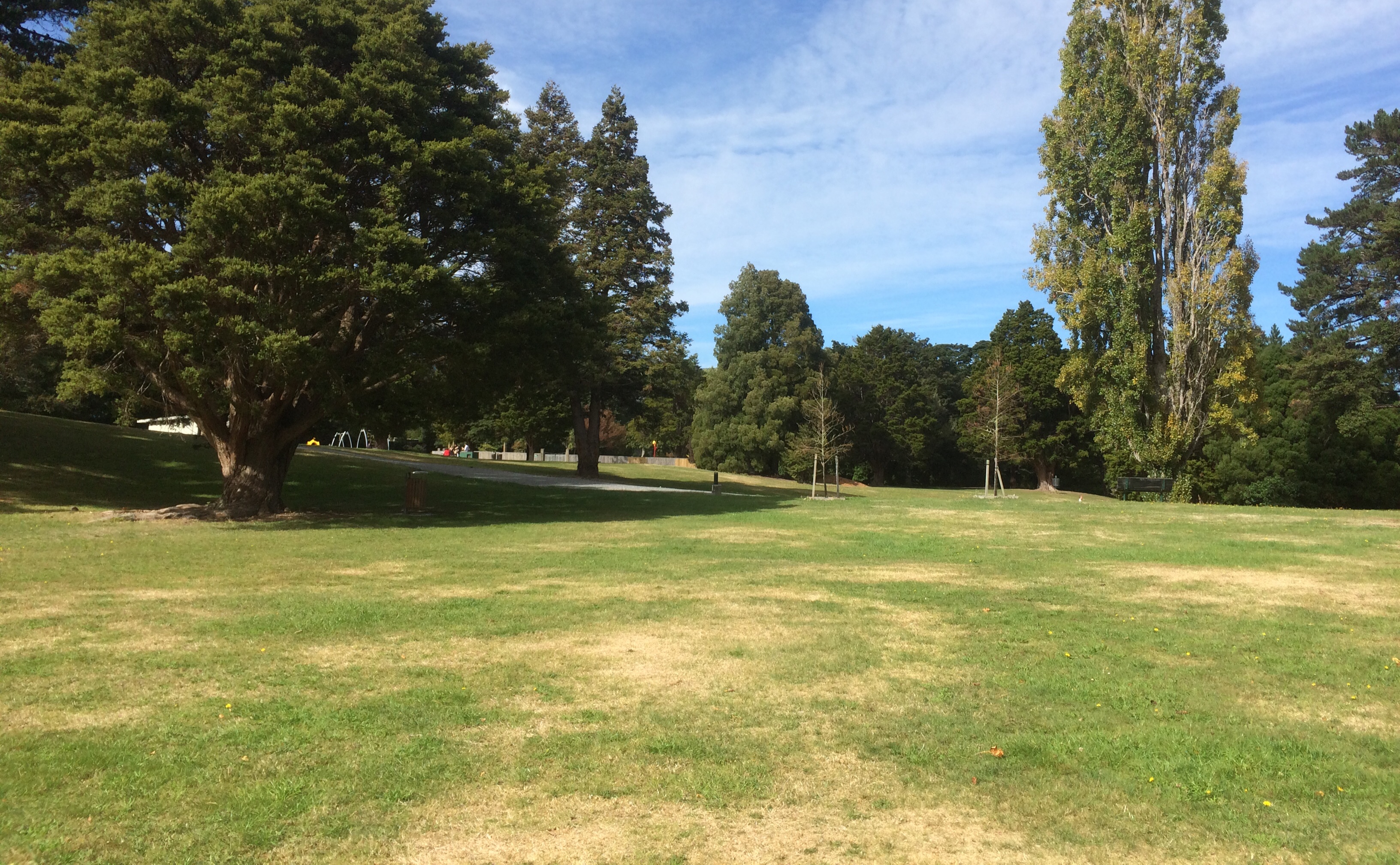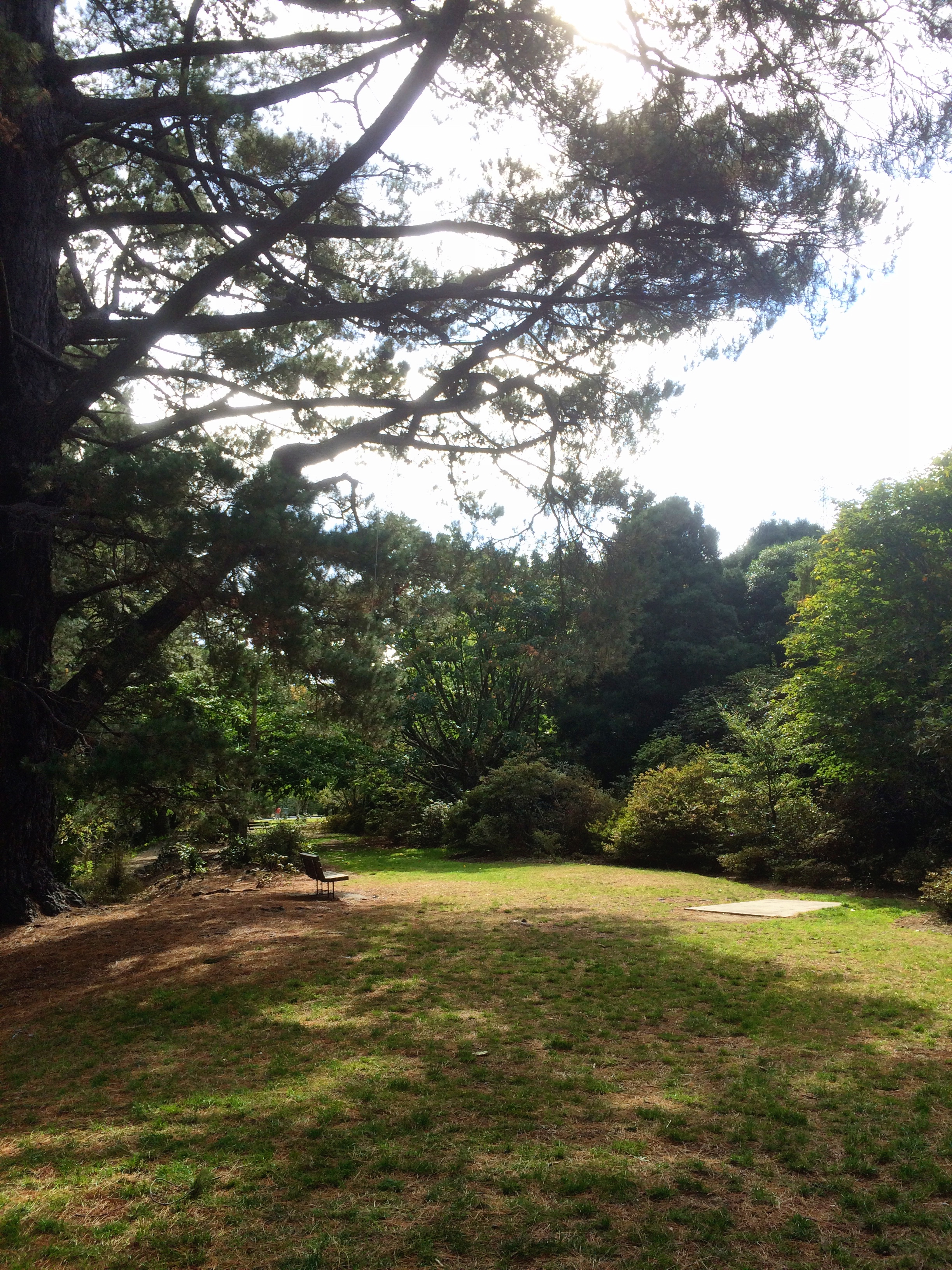 The following shots are from Mt. Victoria, in Wellington. The forests of this hill were the locations of the Old Forest, which the hobbits flee through while being pursued by Nazgul.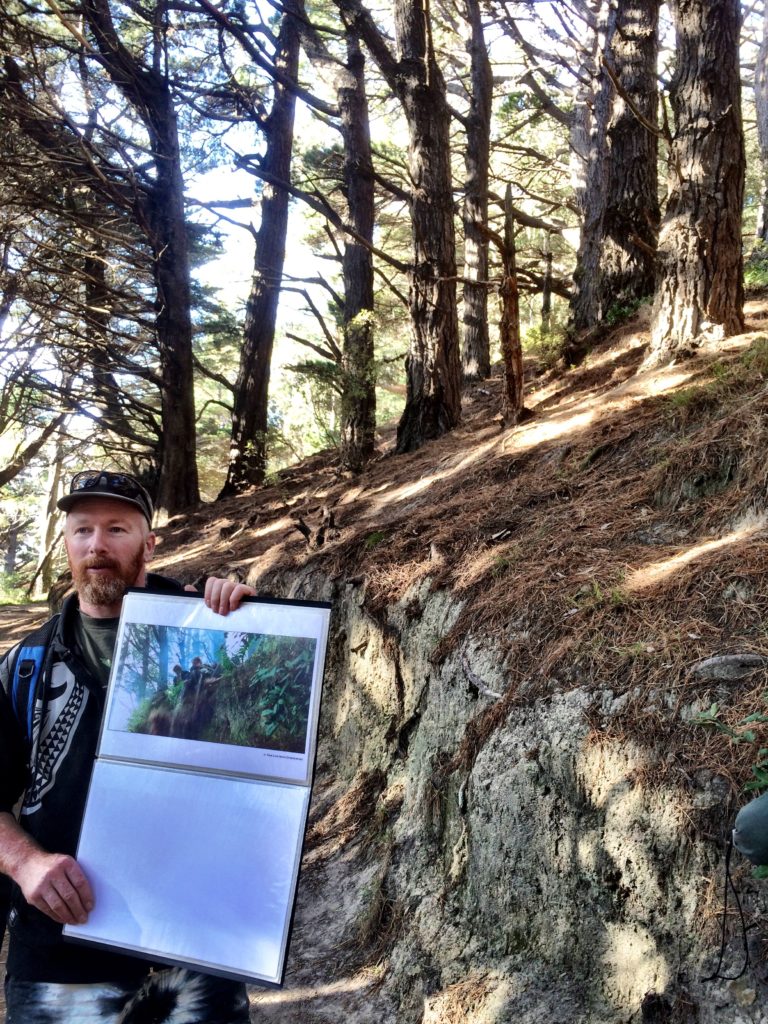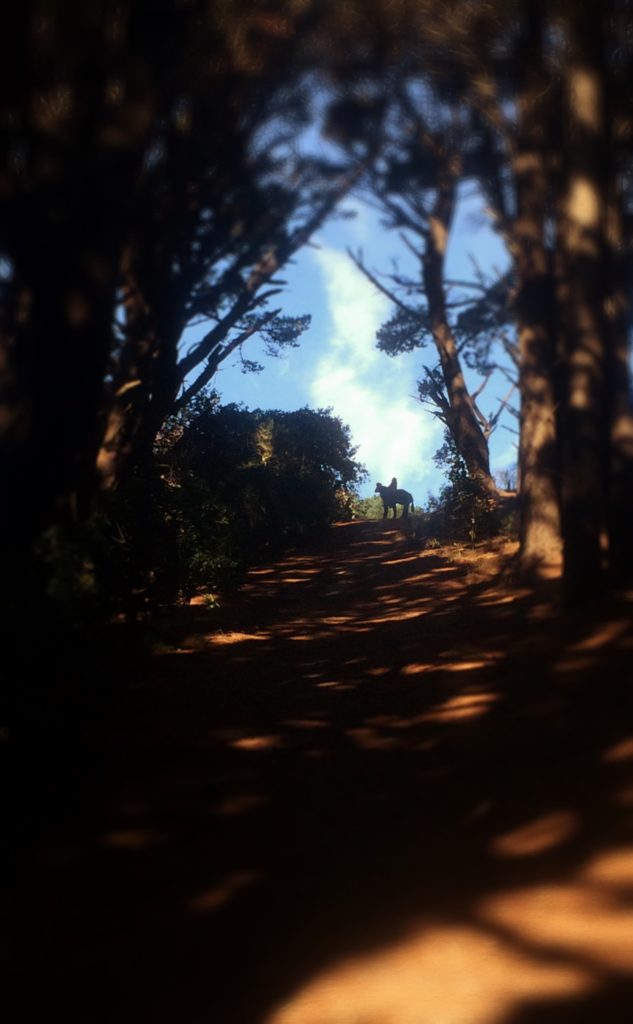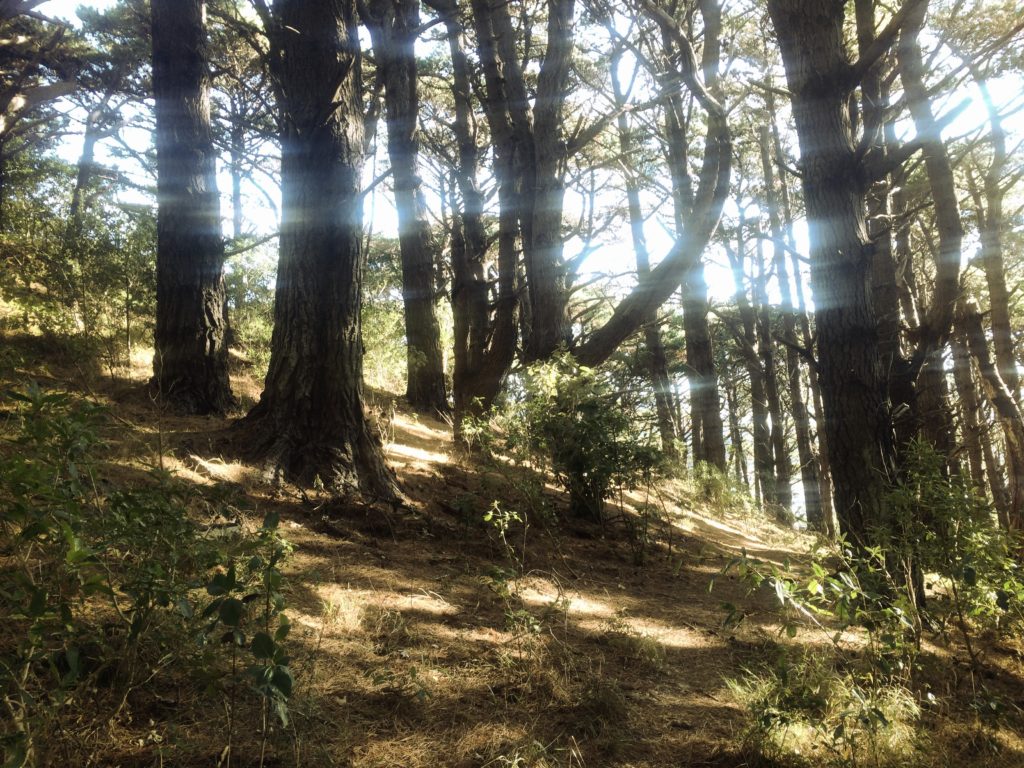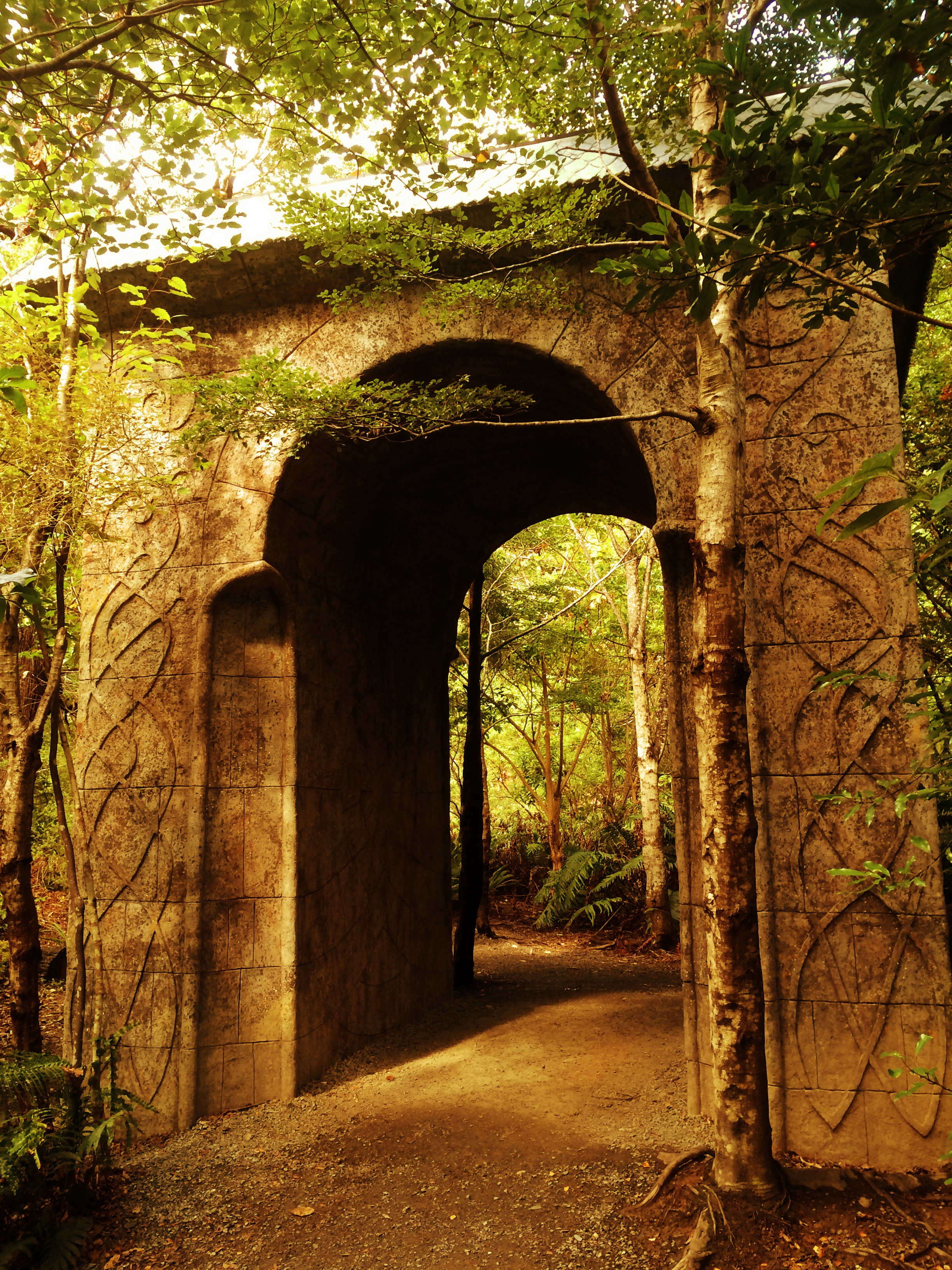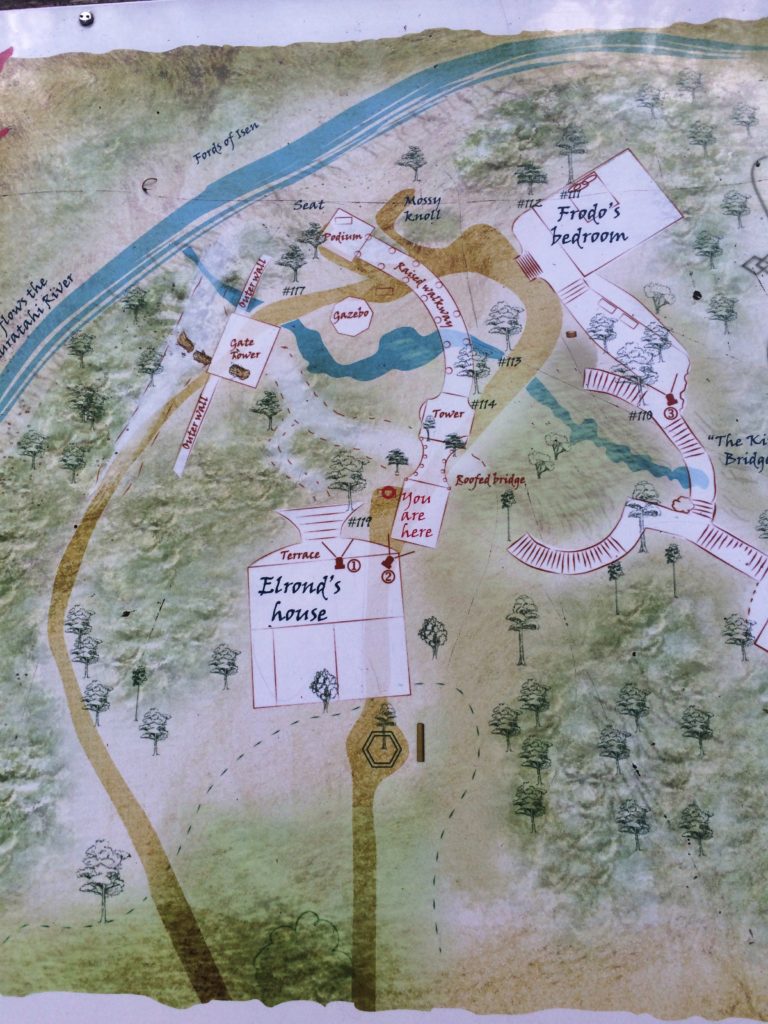 The closing piece of the tour is a trip to Weta Studios. The workshop tour was my favourite part of the day. I felt like I was in a museum, looking at all the objects that were used in filming! I had an emotional moment viewing Pippin's Gondorian armour, haha. Unfortunately no photos allowed during the tour. I did get to take a photo of the armour (Theoden's, worn by actor Bernard Hill) that I fangirled over in the shop, though. And of course a few shots of the trolls from The Hobbit outside. 🙂