This post is linked up at the Monthly Round-Up Wrap-Up @ Feed Your Fiction Addiction.
February posed a challenge when it came to staying on top of reading and blogging. I was travelling and offline for seven days of that short month. Plus, I found myself a full time job! 🙂 I am now working as an educational assistant in my local school division. Even with all the distractions, my posting goal didn't suffer too much (only one post short). My reading goal took more of a hit. I'm currently 3 books behind. I plan on making up for February's lost time with some middle grade and some (hopefully) unputdownable reads!
Books Finished
Books Reviewed
Words and Pictures
Features
Shared on Twitter
Reflection on a #Tolkien Quote https://t.co/A8devbgV1I #Sea #Silmarillion

— James Moffett (@TolkienistView) February 5, 2017
Libraries Are For Everyone! Big shout-out to @Hafuboti #LibrariesAreNotNeutral #LibraryLife https://t.co/RmafKFKWKI pic.twitter.com/b0kdV189F0

— Laura Arnhold (@literacious) February 8, 2017
The Epic! app gives kid unlimited access to a massive library of popular children's books: https://t.co/c7jet3gHUY pic.twitter.com/6TiqO4oB1c

— Lifehacker (@lifehacker) February 6, 2017
Eden Robinson shares the story behind her new novel, Son of a Trickster: https://t.co/Qyz5SRDfTN pic.twitter.com/kzrZuAVhRy

— CBC Books (@cbcbooks) February 9, 2017
omg have I gotten the release date of @HannahFKent 's new novel wrong again? Is it still not out in Canada? ?

— Jenna (@fallingletters) February 10, 2017
In which I write about my 10 years in #canlit. And how deeply uncomfortable it can be for a woman of colour. https://t.co/vCZyoyXE2Y

— Jen Sookfong Lee (@JenSookfongLee) February 16, 2017
Silly quiz but I'm happy with the result ? I Got: Haruki Murakami. Who is Your Author BFF? https://t.co/t2K52J6rsC

— Jenna (@fallingletters) February 17, 2017
For sharing – a new #residentialschools reading list with books for children, teens and adults. All are at WPL. https://t.co/XDu6ptBJoz pic.twitter.com/VPumqwMU3k

— Wpg Public Library (@wpglibrary) February 22, 2017
Upcoming in March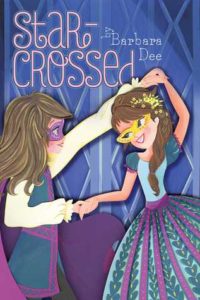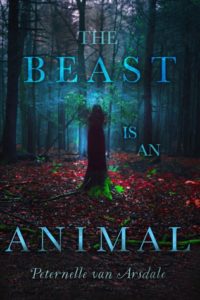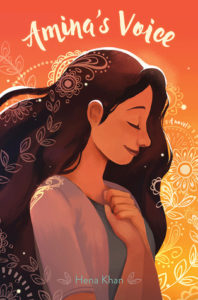 February whirled by for me! How was your month? Did you read any great books?