I hope everyone who celebrates had a Merry Christmas! I am enjoying my time at home, surrounded by books and baking and (very cute) babies (my cousins' kids :P). I will be heading back to my sofa and blanket by the Christmas tree in a moment. Just wanted to share the wonderful books I received from my parents yesterday!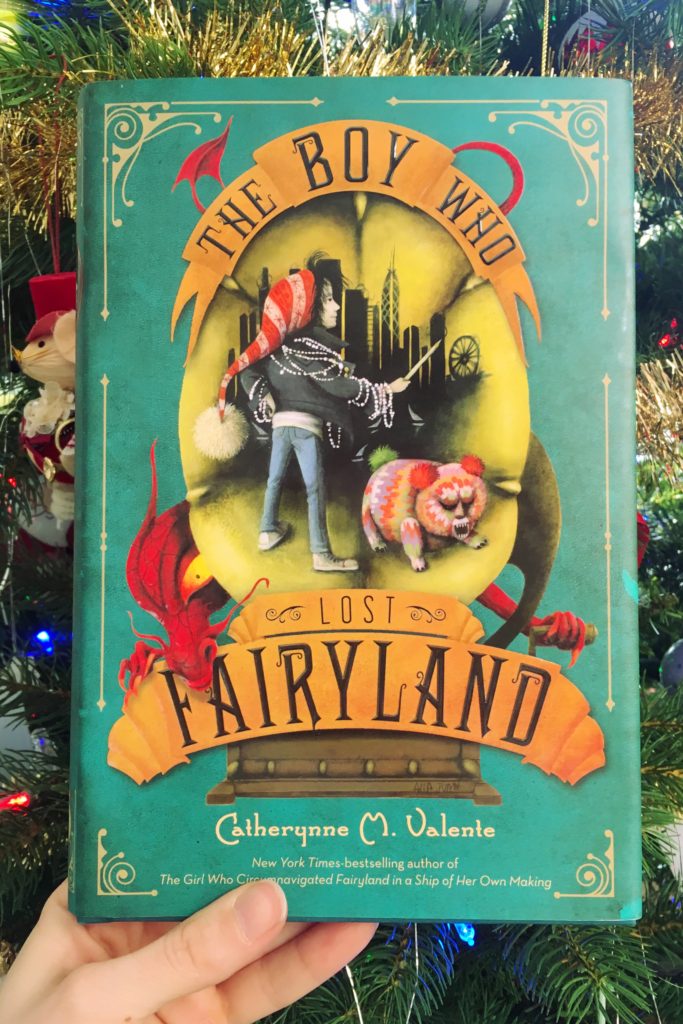 I finally have a copy of The Boy Who Lost Fairyland! This is my second favourite book in Catherynne M. Valente's Fairyland series. I read and reviewed it over two years ago. For some unknown reason, it was never available in stores where I live.
Flora of Middle-Earth is the book I was most excited to receive, as I wasn't expecting to find it under the tree and I haven't read it yet. It is a lovely book, well-designed and larger than I anticipated.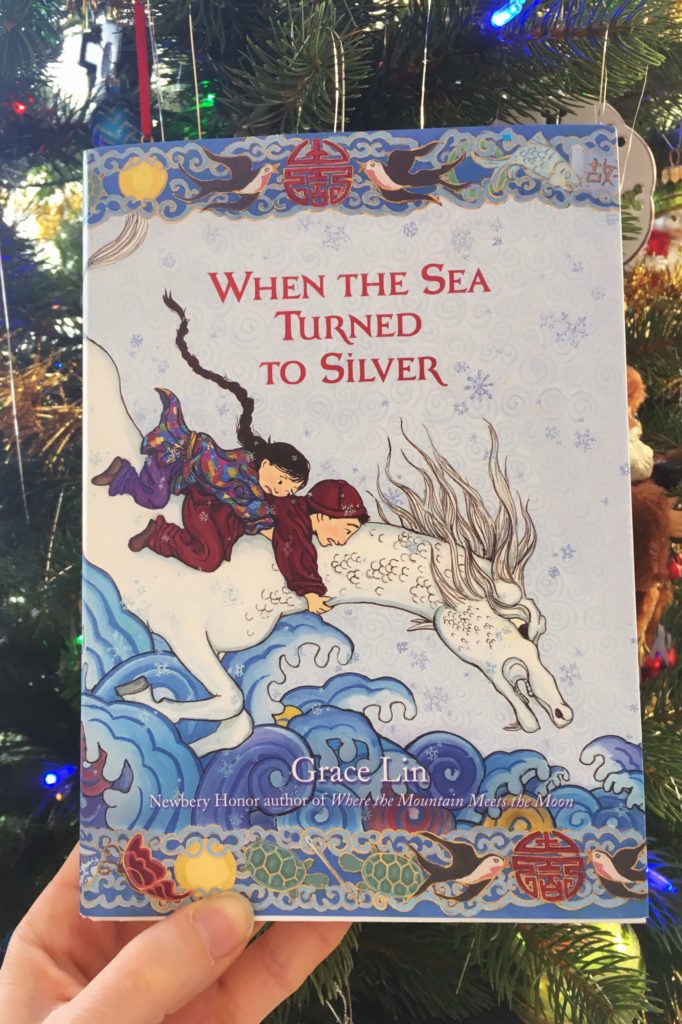 Here is another lovely middle grade novel I'm happy to add to my shelf (which will entirely need rearranging with the addition of these two books). I reviewed When the Sea Turned to Silver earlier this year and was blown away by the design and illustrations (and of course the writing!).
Did you receive any books for Christmas? What books are on your wishlist?