This monthly hop is designed to engage a group of people who love everything that has to do with children's literature. Everyone is welcome to join us: bloggers, authors, publicist, and publishers!
For the October KidLit Blog Hop, I thought I'd review the reading I've done and plan to do for the Cybils this month. Public nominations closed on October 15. I went through the nominees list and noted which books my public library has (total: 28).
Read So Far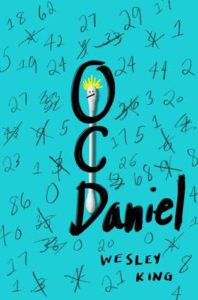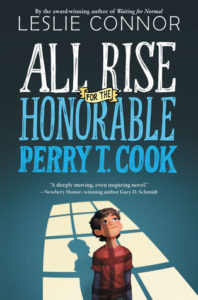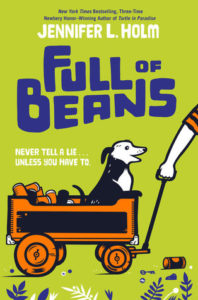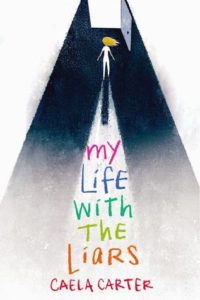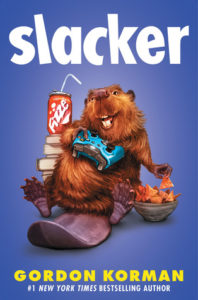 I'm currently reading Slacker by Gordon Korman. When I was in fifth grade, my teacher read aloud from his books to us. I adored Radio Fifth Grade, I Want to Go Home, and the MacDonald Hall Books. I remember being disappointed when he began publishing 'serious' disaster stories such as Island, but I enjoyed that as well. Slacker sounds to me to be 'classic' Korman, and it's off to a good start. Though it feels a bit strange reading one of his novels set in the present day!
Upcoming Reading
I have the following books currently signed out from the library. Thanksgiving and a road trip interrupted my progress, but this Saturday is Dewey's 24 Hour Read-a-Thon – a perfect opportunity to get through a stack of middle grade fiction!
When Friendship Followed Me Home by Paul Griffin
Makoons by Louise Erdrich
The Nine Lives of Jacob Tibbs by Cylin Busby
The Other Boy by M.G. Hennessey
Wolf Hollow by Lauren Wolk
Be sure to check out this master post for a list of other participants in the October KidLit Blog Hop. Have you read any great children's lit recently?