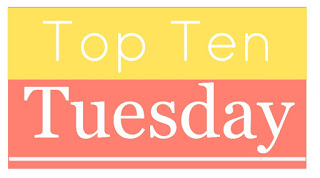 Middle grade fantasy is supposedly one of my favourite genres, yet it's one I don't seem to get around to reading very often! That genre's the theme of this list, though I've decided to add the term 'speculative fiction' here so I include a few books that aren't quite traditional fantasy. (Last summer I wrote a blog on my understanding of the term spec fic.) Links to GoodReads, followed by a brief note on what about the book appeals to me.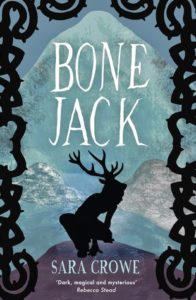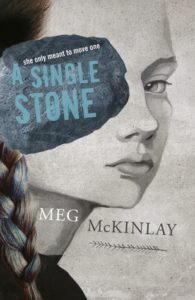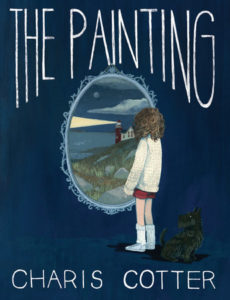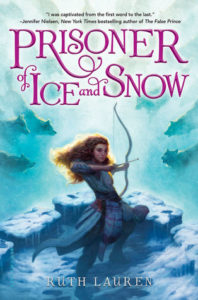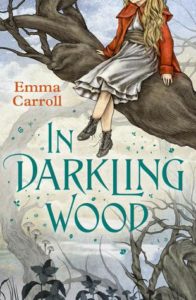 The Jumbies by Tracey Baptiste – Caribbean folklore
The Whipser in the Stone by Kamilla Benko – unicorns
In Darkling Wood by Emma Carroll – a wood with secrets
Prisoner of Ice and Snow by Ruth Lauren – "fantasy that's equal parts Prison Break and Frozen" (via GoodReads)
The Painting by Charis Cotter – ghosts and friendship
A Single Stone by Meg McKinlay – mountain mines with a sinister backstory
Bone Jack by Sara Crowe – dark Celtic myths (via Charlotte's Library)
The Doll's Eye by Marina Cohen – creepy house and spooky dolls
The Glass Town Game by Catherynne M. Valente – Valente wrote it
The Dragon with a Chocolate Heart by Stephanie Burgis – dragon loves chocolate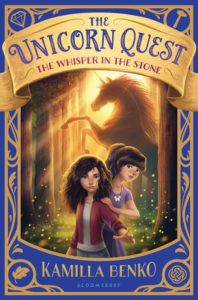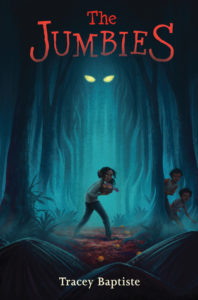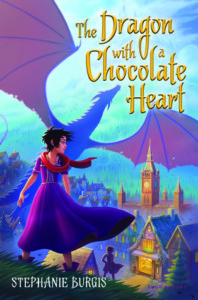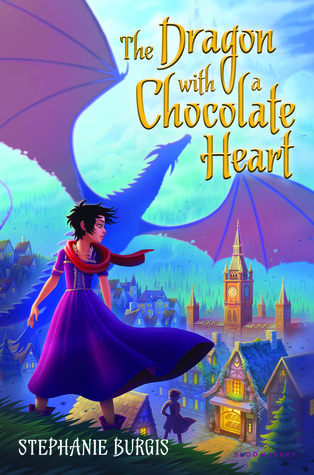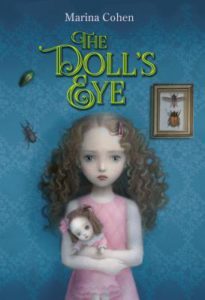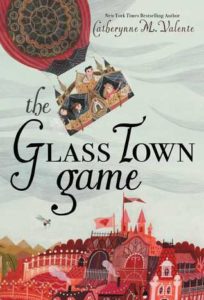 From which genre have you added the most books to your TBR lately? Are any of these books on your list?