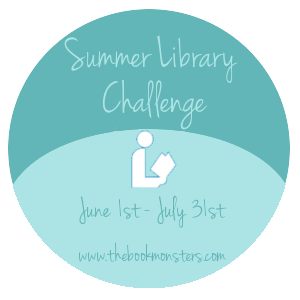 In my first library book haul post, I picked up five books. I dropped three of them, but The Strange and Beautiful Sorrows of Ava Lavender was a five star read and I'm greatly enjoying Buddhism Plain & Simple so far. I had two more holds come shortly after that post – All the Birds, Singing and I Forgot to Remember. I read both and posted a few thoughts here.
Over the past couple of weeks I've picked up a good number of library books, through planned trips, spontaneous browsing and hold requests. Here's what's sitting in the pile: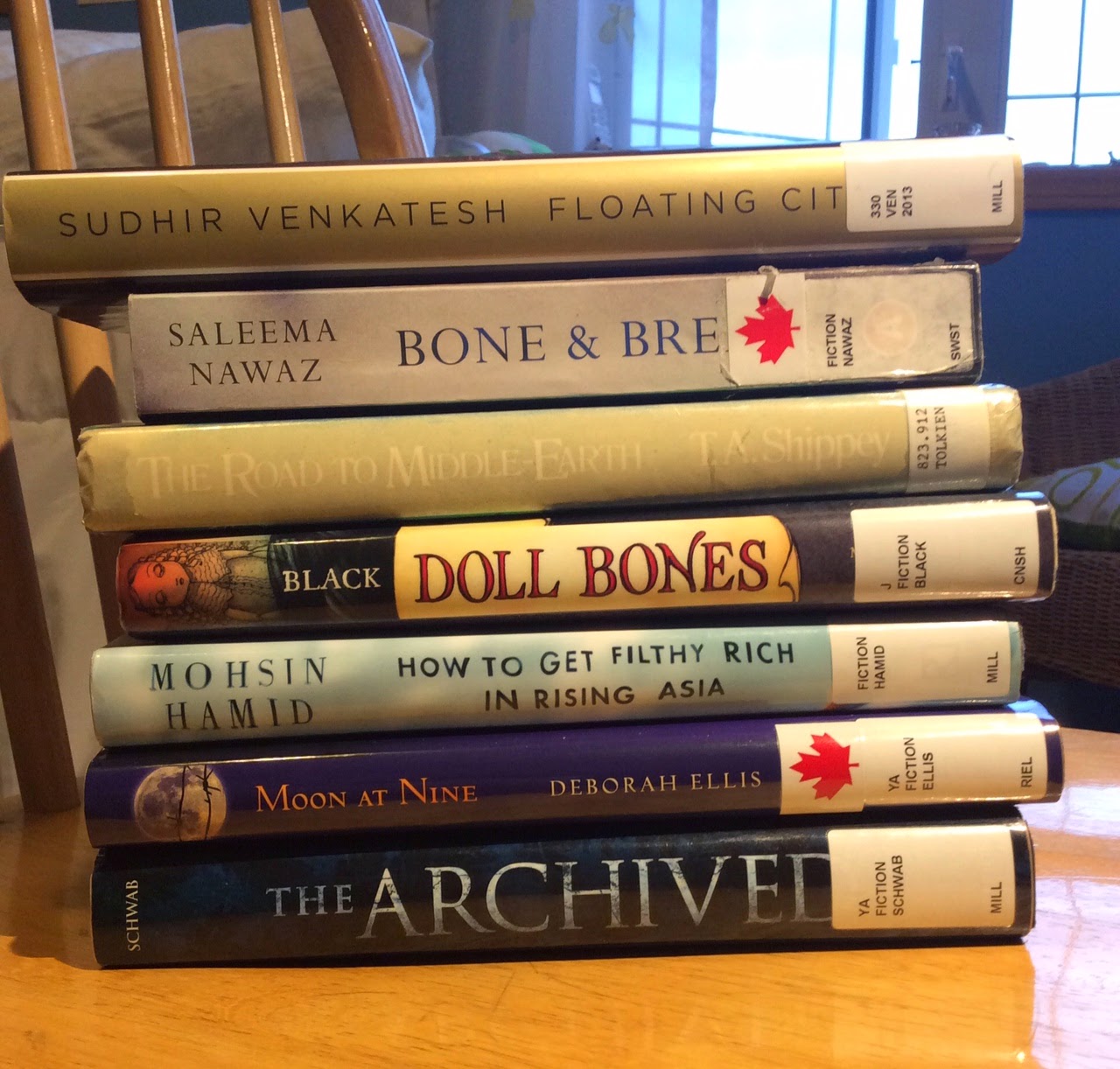 ***
As we're just past the halfway mark for this challenge, I thought I would review how my goals are going.
Visit the library once a week

I forgot this was actually on my goals list! Oops…I haven't been keeping track, but I think I have managed this anyhow. I've been stopping in lots to pick up books. I haven't had any of those fun afternoons at the library yet, but now that I'm done school I hope to get in at least two before the end of the month.

Read 12 library books
Attend two library-hosted events

Halfway there! I participated in an Ideas Fair last month. Today I inadvertently found a clue for the library's book hunt. Next time I visit I'm going to give it a try. After checking out upcoming events, I might attend an outdoor open mic reading session or a guided tour of a local park.
Have you visited the library recently? What's in your library TBR pile?