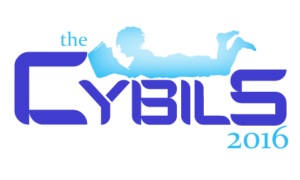 I am excited to share that Cybils 2016 (Children's and Young Adult Bloggers Literary Awards) finalists have been announced! From October to December, I served on a panel of five judges who read through the 100+ nominees in the middle grade fiction category. I had a great time discussing books with Karen, Sarah, Mindy, and Ryan. We had a lot of strong books to choose from this year. Without further ado, here are the middle grade finalists and a few of my thoughts on each: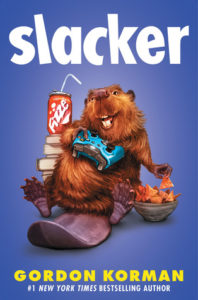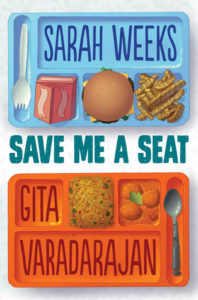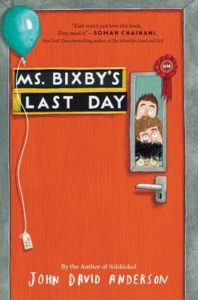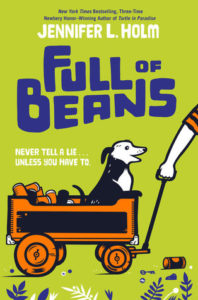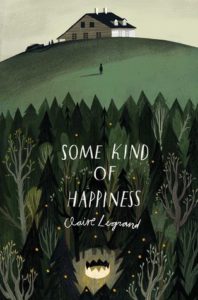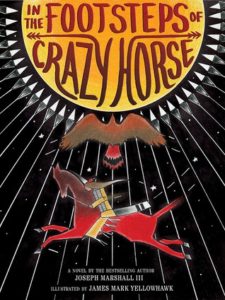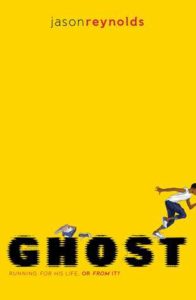 Slacker by Gordon Korman – Slacker is Korman in his element, writing a hilarious tale about Cameron, who just wants to play video games. He creates a fake school club (the Positive Action Group) to convince his parents that he's participating in extracurricular activities. His plan backfires as other students become interested in joining the club. I grew up reading old editions of the Macdonald Hall books, so it felt a little strange for me to read a Korman book where kids are playing PC games and using cell phones. Regardless of the time period, Slacker is classic Korman.
Save Me a Seat by Sarah Weeks and Gita Varadarajan – Check out my Family Reads post on this one.
Ms. Bixby's Last Day by John David Anderson – A humorous yet moving story about three students who plan a special day for their favourite teacher, who has an aggressive form of cancer. Narrated in alternating chapters from the perspectives of the three boys, the reader learns about the friendship between the boys and why Ms. Bixby was such an important teacher to each of them.
In the Footsteps of Crazy Horse by Joseph Marshall III – Jimmy McLean, a Lakota boy, undertakes a road trip with his grandfather. They visit historical locations with connection to Crazy Horse. As they travel, Jimmy's grandfather tells him stories about Crazy Horse (which sometimes differ from the official White versions of the history). This is a great story about an important Indigenous historical figure, grandson-grandfather relationships, Indigenous identity, and American history.
Some Kind of Happiness by Claire Legrand – I would have loved this book as a kid. Finley has depression and anxiety, but she doesn't know that. When she has to spend the summer at her grandparents house with a bunch of family she's never met, she takes to writing fantasy stories about the woods around the home. What's the story behind the burned out home in the forest? Some Kind of Happiness deals beautifully with the struggles of mental illness that some children face.
Full of Beans by Jennifer Holm – My first impression of this book was "historical fiction for kids as it should be". Set in 1934 Key West, Florida, money is short and Beans Curry (marbles champion) wants to help his mother out. He strikes up a working deal with a local smuggler. What could go wrong? A fun tale with a unique setting.
Ghost by Jason Reynolds – I have never been a reader of 'sports book', but here is a book that will appeal to sports fan and non-fans alike – even if the feature sport is track. Ghosts is a story about a kid finding something he loves doing, and learning how to push himself and be better. This is the first book I've read by Reynolds. Now I can see his appeal!
You can read more about each book in blurbs written by my fellow panelists on the Cybils website. The awards process will now move onto round two, where another group of judges will select a single winner from this shortlist. Winners will be announced on February 14. I think these are all excellent books and I'm glad I didn't have to choose just one! There are 12 other categories (including picture books, young adult, and audiobooks) so be sure to check those out too.