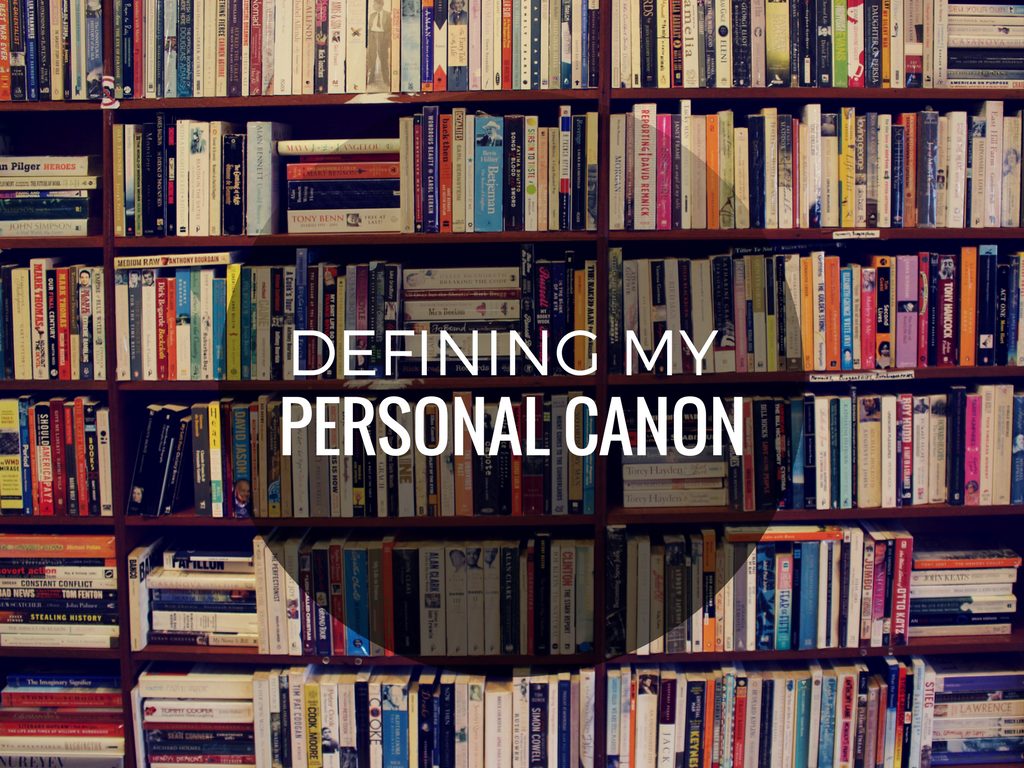 I have read a lot of books. So many excellent, wonderful, marvelous books. But how many of them have had a lasting impact on me? This is the question I began to ponder after reading Lory @ Emerald City Book Review's post about her personal canon. I have plenty of favourite books that have influenced my reading and writing preferences. Fewer books have made a lasting impression on my personality, my beliefs, my habits, etc.
This list is an attempt to pinpoint the fiction books that have influenced me as person, not just as a reader (non-fiction may get a separate post). I'm trying to be a little more specific than favourite books. These aren't just favourites. Nor are they necessarily books I would read over and over – they are books I selected because they left a mark on me.
Some of these books I have reviewed here on the blog. Most I read before I started book blogging. I haven't prioritized or otherwise sorted this list. Links lead to my review or Goodreads. My brief notes are an attempt to give insight into why a book is special me to, but for most books the connection is so personal and so many years old, it's difficult to describe!
I've read 800+ books, yet I've got only 37 books on my Goodreads favourites shelf, and just 15 books here. I thought I would have come up with more! Perhaps I'm being too strict with my criteria, haha…At least this reminds me to give my favourites shelf a tidy 😛 What books would you include in a personal canon?