This post is linked up at the Monthly Round-Up Wrap-Up @ Feed Your Fiction Addiction.
So happy to share – I've been accepted to @UBCiSchool to pursue an MLIS ??? (I can finally put future librarian in my bio!!)

— Jenna (@fallingletters) March 13, 2017
March was a much more consistent month for me than February. Although I still ended up travelling for four days! I snagged some last minute work up north during spring break (when there's no work for an EA). The most exciting bit of March is that piece of news I shared above 🙂 I will be attending the University of British Columbia in the fall. This means moving to Vancouver from the prairies. I am so excited about living out west, but less excited about finding a place to live (let alone an affordable one, hah…). Reading wise, I had better success than in February. I still haven't quite caught up to my Goodreads goal. I didn't read as much middle grade as I thought I might have, so I plan to remedy that during the 24 hour read-a-thon towards the end of April.
Books Finished
Books Reviewed
Words and Pictures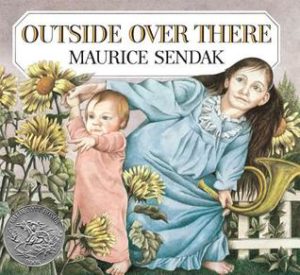 Features
Shared on Twitter
Great post – reminded me that blogging isn't just about reading better! https://t.co/v3I8hclw5A

— Jenna (@fallingletters) March 2, 2017
Check out this article for a better exploration of the role of race and identity in Shadowshaper (2/2) https://t.co/yMlmk6m3KY

— Jenna (@fallingletters) March 3, 2017
.@donalynbooks's response to the @WSJ school-librarian-rock-stars piece is important reading: https://t.co/8IDFG19hpy

— Kate Messner (@KateMessner) March 5, 2017
Chi-miigwech for your beautiful gifts to all of us, Richard. I would not be the writer I am today without you. Love and respect forever. pic.twitter.com/XUOdGNKgdO

— Waubgeshig Rice (@waub) March 11, 2017
Amazing and powerful night launching "Will I See?" With @gmbchomichuk and @isKwe (who wore an amazing shirt). #mmiw #GraphicNovel pic.twitter.com/mzchIWquMj

— David A. Robertson (@DaveAlexRoberts) March 15, 2017
And finally: a library w/o out trained, qualified staff is NOT a library. It's a program-less, non-teaching, dehumanized book warehouse. https://t.co/HlJHngDxnr

— Monique Woroniak (@mworoniak) March 19, 2017
It's not that white people shouldnt discuss diversity, its that you need to be ready to value the opinion of people living it over your own

— Shanelle Little (@ShanelleLittle) March 22, 2017
Interesting options! I just went with CoE, cos I would love to see/hear everyone sharing their bits of story. https://t.co/ciGxA9fqHi

— Jenna (@fallingletters) March 24, 2017
On Wonder, choosing kind, and inspiration pornhttps://t.co/VeKSef1DHQ

— Mindy Rhiger (@mindyreads) March 9, 2017
apparently kids are really into the Illuminati & it's coming up a LOT on this Triangle book tour so we are cashing in pic.twitter.com/pKzqSgjmR4

— jon klassen (@burstofbeaden) March 24, 2017
Gollum bites off Frodo's finger then falls, with the Ring, into the fire. THE DOWNFALL OF THE LORD OF THE RINGS. The Barad-dûr crumbles.

— Shire Reckoning West (@ShireReckoningW) March 25, 2017
Upcoming in April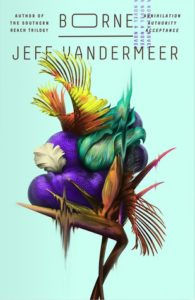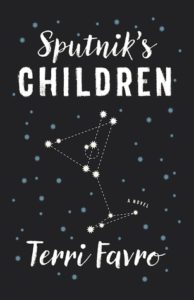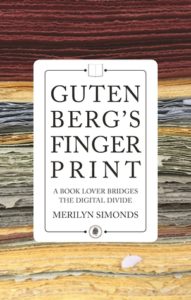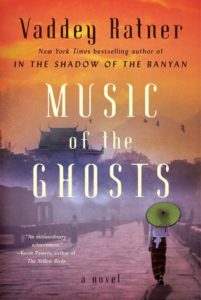 What new releases or bookish events are you looking forward to in April?